How To Book Starlight Pavilion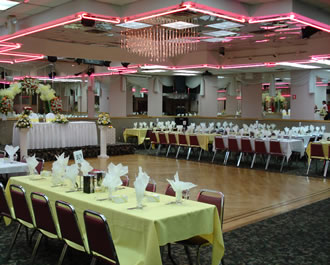 Hi, I'm Sharmin John (my photo is at the left), director at Starlight Pavilion. Booking the Starlight Pavilion hall is easy:

Just give us a call at 718-850-1300 so that we can fully discuss your needs.

If you prefer, click the link below to email us and we'll get back to within 24 hours or less (Please be sure to include your telephone number where we can reach you).